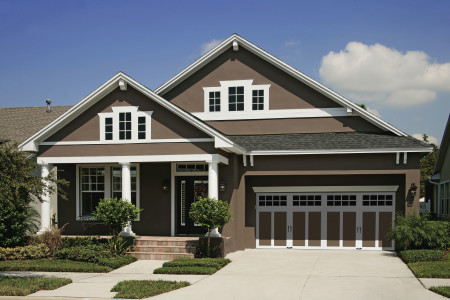 Listed below are general steps taken during an exterior painting.
Clean:
All exterior structures are properly power washed before any work is started.
Prep:
All cracks and gaps are caulked then loose paint is scraped off and sanded.
Paint:
All areas are repaired, prepped, primed and painted.
Inspect:
After all work is complete there will be a final walk-through with the customer to ensure nothing is missed.