Listed below are general steps taken during Interior Painting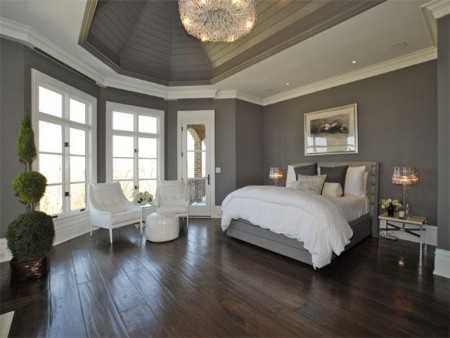 Prep:
All furniture will be placed in the center of the room and protected by drop cloths.
Repair:
Any small holes or cracks on walls, ceilings and cabinets will be filled in.
Paint:
All base molding and crown molding is tapped off and a thin lay of poly-acrylic is applied to ensure a clean paint line.
Clean Up:
All furniture will be moved back to original locations. All floors will be cleaned and vacuumed.
Inspect:
After all work is complete there will be a final walk-through with the customer to ensure nothing is missed.